The Baer Edge
Advertising continues to evolve daily and it can be a difficult animal for any ad agency to tackle. One of the most important decisions a business owner needs to make will be choosing the right ad agency for all their needs. An advertising agency should be a true partner in with you. The Baer Edge believes this and encompasses that philosophy with every client. Choose an advertising agency that will provide more than just "spots n' dots" – choose a Jacksonville ad agency that will be an extension of your brand; that believes your success is our business!
ABOUT US
OUR WORK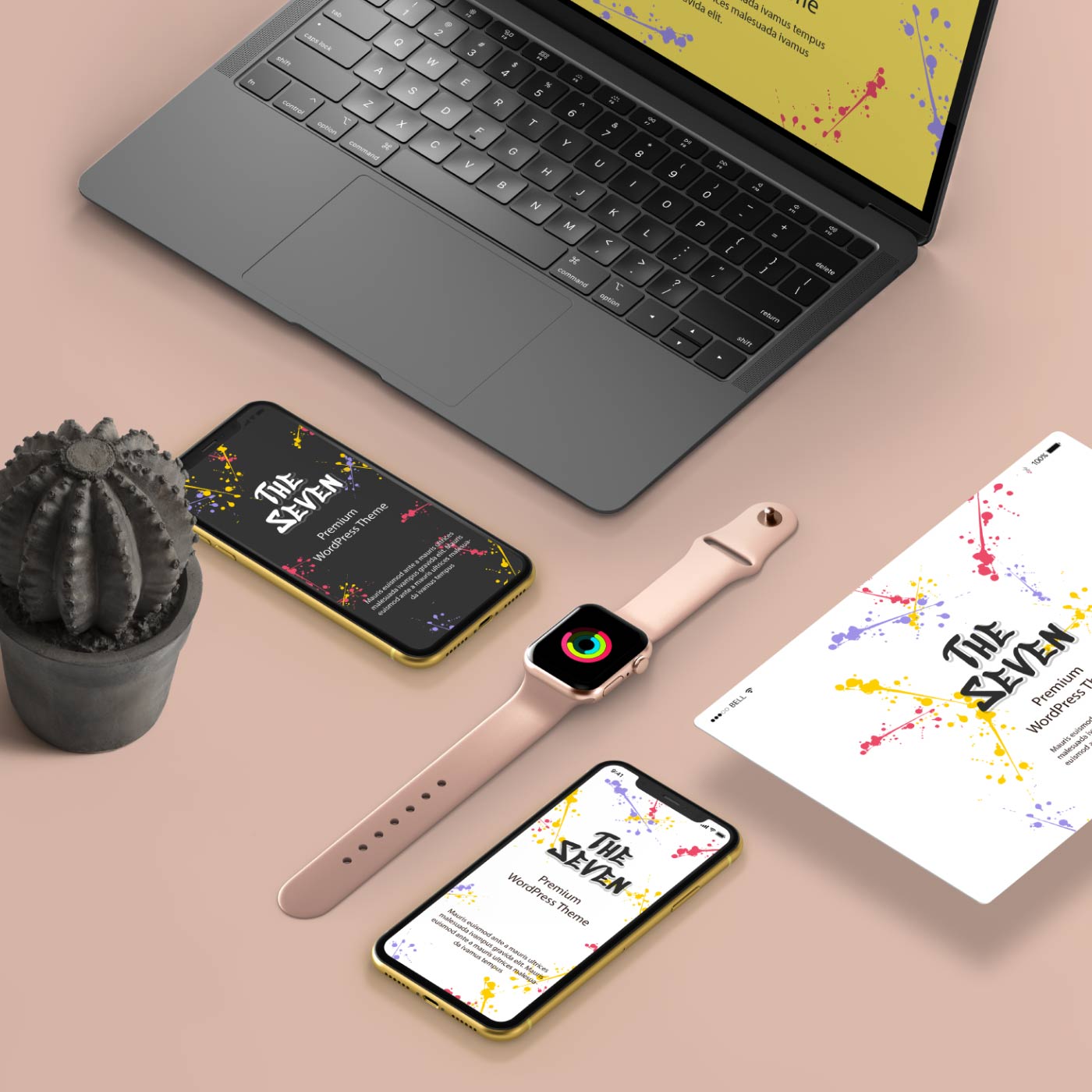 An Agency That Drives Results!
As a full-service ad agency that specializes in Media Buying, Production and Market Research there is no need to look further whether you need a direct mail campaign, email campaign, tv/radio campaign, outdoor, internet web design or SEO/SEM campaign. Our advertising agency has a background in various forms of broadcasting. We provide marketing services across the Southeast from Orlando to Atlanta and Tampa to Jacksonville. Let our marketing expertise take your company to the next level. There are three reasons to Get "The Edge": Results, Results, Results!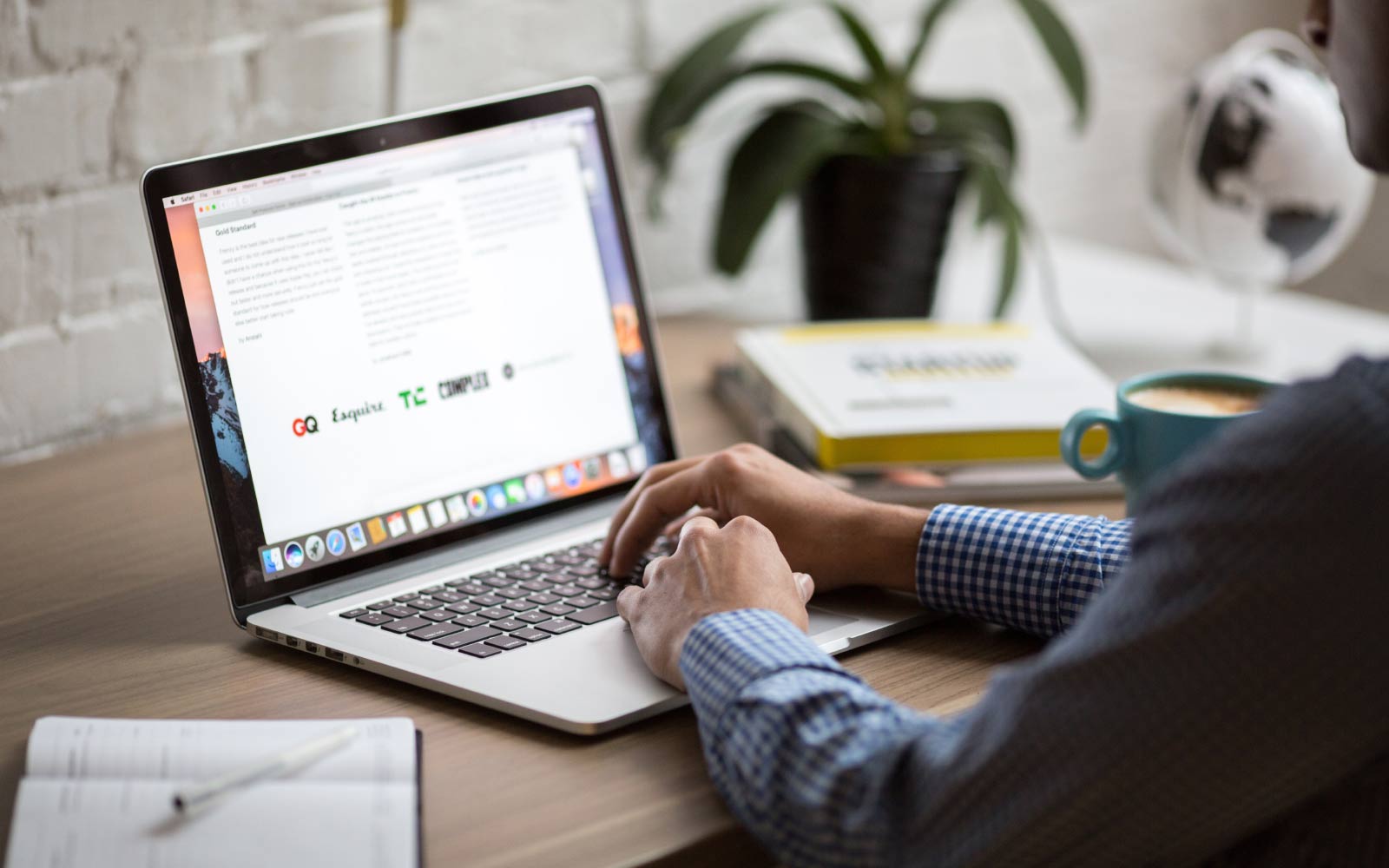 THE BAER EDGE SERVICES
GIVE YOUR BUSINESS THE COMPETITIVE EDGE
We are looking forward to start a project with you!
We're happy to answer any questions you may have or provide you with an estimate on the services you are looking for. Simply fill out the form below to send us a message and we look forward to assisting you in any way we can.
Call us
P: (904)-982-1734
F: (904)-966-1510
Location
4320 Deerwood Lake Pkwy #101-222 Jacksonville, FL 32216
Mail
victoria@baeredge.net